Quality of life, career development, compensation, and diversity have made these internships the most prestigious of 2019.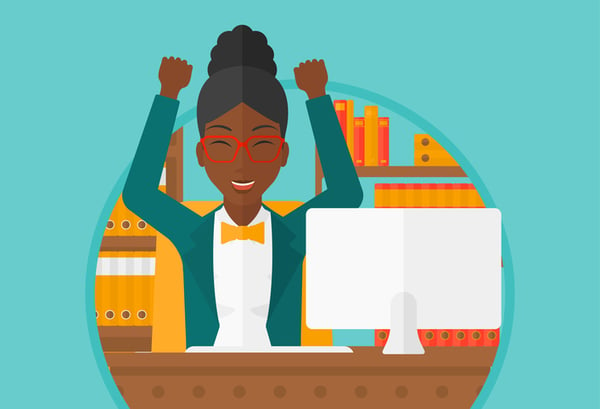 With 77 percent of Generation Z preparing for employment through relevant internships, the post-Millennial generation will have their sights on these prestigious internships in 2019.
The 25 Most Prestigious Internships for 2019
Google LLC
Apple Inc.
Microsoft Corporation
Tesla, Inc.
Facebook, Inc.
Goldman Sachs & Co
Amazon.com, Inc.
J.P. Morgan
SpaceX
The Walt Disney Company
Nike, Inc.
Morgan Stanley
International Business Machines (IBM) Corporation
Deloitte
Berkshire Hathaway Inc.
Intel Corporation
Espn, Inc.
Mercedes-Benz Usa, LLC
The Boston Consulting Group, Inc.
Spotify USA Inc.
Twitter, Inc.
The Coca-Cola Company
McKinsey & Company
Bloomberg L.P.
Home Box Office, Inc.