In the United States, 14 is the minimum age required to join LinkedIn. LinkedIn recently lowered their minimum age to create an account likely due to the high ambition of Generation Z (the post-Millennial generation).
Fifty-five percent of Generation Z
feel pressure to gain professional experience in high school and
75 percent of Generation Z
said they were more worried about getting a job and starting a career than they were about finding a soul mate.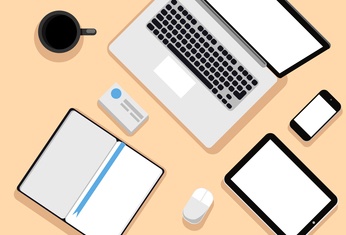 Gain a better understanding of what Generation Z wants in a workplace, and gain a leg-up on your competition.
Statistics Exposing What Generation Z Wants from the Workplace

Workplace Performance
Workplace Management
Workplace Communication & Collaboration
Workplace Training

Consider Ryan Jenkins to be your next Millennial or Generation Z keynote speaker by clicking here...