Here are five ways to attract and engage the emerging generations at your next conference, meeting, or event.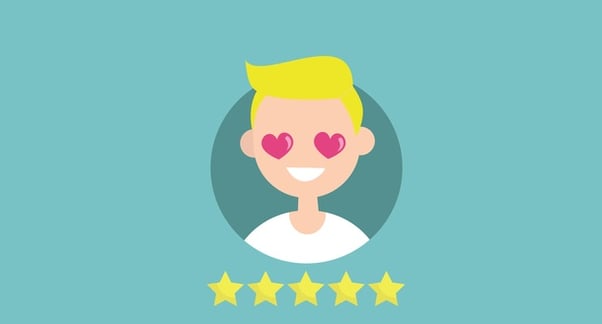 Whether you are planning an industry or association conference, a meeting for your employees or an event for your current and future customers there are new facets to consider in order to attract and engage the next generation.
5 Ways to Attract Millennials and Generation Z to Conferences
1. Create unique-er experiences.
Eighty percent of meeting planners report that their role involves more "experience creation" compared to two to five years ago. Focus on curating exceptional experiences and delivering an individualized attendee experience will be more important.
Eighty-seven percent of meetings are still held at downtown or airport hotels, conference centers, or resorts. Changing what's expected from a room set-up can be enough to create a better experience. IACC's 2017 report shows that 53 percent of meeting planners surveyed believe that increased flexibility of meeting space will be more important in the next five years.
Considering hosting events in unusual yet intriguing places such as an airplane hanger, historic place, haunted mansion, etc.
2. Make the hallway as appealing as the ballroom.
Ninety percent of meeting planners believe that networking spaces adjacent to the meeting room are more important now than they were two to five years ago. Typically keynote speakers drive registration, but moving forward the opportunities for networking will play a bigger role in Millennial's and Generation Z's decision to attend an event.
Intentionally build in dedicated networking time, activities (such as volunteering or exploring local attractions), or downtime where attendees can connect. Conferences and events that get good at connecting people and ideas will win over next-generation attendees.
3. Merge the real with the virtual.
Meeting planners should eliminate the FOMO (fear of missing out) that will likely be present in their Millennial and Generation Z attendees by videoing sessions, recapping key insights from sessions and making them easily available online, or creating hashtags where attendees can weave in and out of relevant digital conversations.
Growing in popularity are online or virtual summits, where a collection of speakers are interviewed by a host in an online/virtual environment and attendees can either consume the content live or pre-recorded giving the attended more flexibility (a win for Millennials and Generation Z).
Virtual and hybrid events remain a largely untapped opportunity to attract next-generation attendees.
4. Create more accessibility and customization.
Millennials and Generation Z will favor a network over a top-down approach to learning. They view hierarchy as a deterrent to the flow of information because they grow-up with the world's information at their fingertips. The next generation conference or meeting attendee is interested in interacting with the keynote speaker or leader following a presentation. Make the event all-access where every interesting communicator, conversation, or piece of content is easily accessible.
In addition, create opportunities for Millennials and Generation Z to contribute their ideas, perspective, or knowledge. Rather than pre-packaging or pre-developing all of the content, create opportunities for them to co-create content at the conference. Consider using the conference app to facilitate this co-creation and create learning environments (like an impromptu meet-up) that covers hyper-relevant content.
5. Prioritize convergence.
Read this to learn more about why convergence might be the top conference item needed to attract the Millennial and Generation Z attendees and can lead to the breakthroughs attendees are seeking.