Here is why and how companies need to be using Glassdoor to recruit and retain Millennials and Generation Z.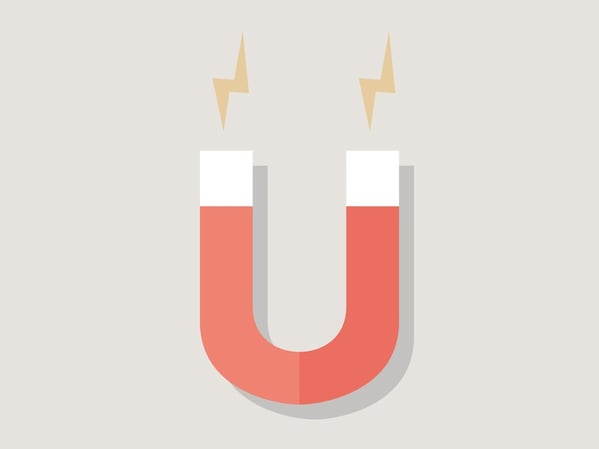 Fifty-five percent of Generation Z (born after 1998) feel pressure to gain professional experience in high school and 75 percent of Generation Z said they were more worried about getting a job and starting a career than they were about finding a soul mate.
Generation Z is eager to enter the workplace.
The No. 1 thing Millennials want to know about a company is its "culture and values," followed by "perks and benefits," and "employee perspectives of the company." And the top obstacle to Millennials accepting a job is "not knowing what the company is like."
The next generation of job seekers want more company transparency which is why over 10 million of the 32 million unique monthly users on Glassdoor are Millennials and Generation Z.
Glassdoor allows Millennials and Generation Z to overcome their top job acceptance obstacle of "not knowing what the company is like" with millions of anonymous company reviews by current and former employees, salary reports, company management reviews, interview reviews, and benefits reviews on more than 640,000 companies worldwide. In fact, 87 percent of Glassdoor users find the employer perspective useful when learning about jobs and companies.
How Glassdoor Improves Organizations
How SAP Leverages Glassdoor to Attract Millennial and Generation Z Talent
The relevance of Glassdoor for Millennial and Generation Z employees and job seekers is rapidly growing. In fact, 70 percent of candidates look to [company] reviews before they make career decisions and 69 percent are likely to apply to a job if the employer actively manages its employer brand (e.g., responds to reviews, updates their profile, shares updates on the cutler and work environment).
With a majority of their candidates using Glassdoor, SAP understands how vital it is to manage their employer brand in today's Information Age. So much so, they have an employee whose full-time job is to monitor Glassdoor. The individual looks at reviews, responds to reviews, and acts on the trends and/or feedback.
SAP uses Glassdoor to...
Encourage and remind employees to rate and review the company and its management
Listen to all of their employees
Elicit reviews of management
Gain feedback on the full employee life cycle (interviewing, onboarding, career development, offboarding, etc.)
Act on current and former employee reviews/feedback (real SAP examples include: adjusting building temperatures and finding alternatives for employees wanting to bring their dog to to work)
SAP encourages employees to use Glassdoor...
After completing the SAP interview process
After completing the onboarding process, the employee is sent a survey which then links to Glassdoor where they can enter an honest review
During the exit interview, employees are encouraged to write a review on Glassdoor
When certain milestones are reached, such as work anniversaries or when SAP's CEO, Bill McDermott, was rated one of

Glassdoor's Highest Rated CEOs in 2017 employees were notified and thanked for the achievement and then reminded to rate and write a review
SAP uses Glassdoor as a powerful outlet where they can give employees a voice and take action on reviews in order to enhance the employee experience and remain an employer of choice for their future leaders...Millennials and Generation Z.
I recently interviewed Jenn Prevoznik on my podcast where she shared SAP's Glassdoor strategy. Listen to the full podcast interview by clicking here.
I help companies better lead, engage, train, and sell to Millennials and Generation Z. If you'd like help solving tough generational challenges inside your organization, click here.