Here's how to make your organization irresistible to Generation Z.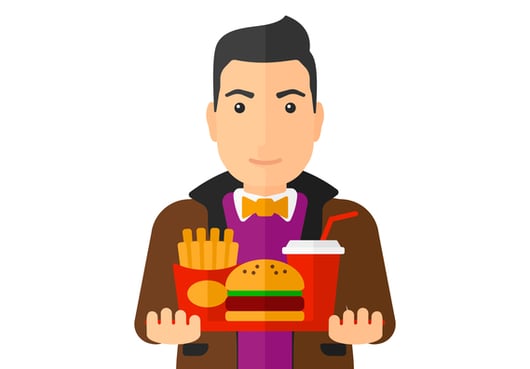 Be the organization the people you are looking for...are looking for.
If you want people who are driven, trustworthy, and will go the extra mile, then first exemplify it. If you want to attract and retain Generation Z into your organization, then you must be the organization they are looking for.
What is Gen Z looking for in an organization? Development.
Professional development is the key to attracting, retaining, and engaging Gen Z.
"When I ask Chick-fil-A restaurant operators what business they are in, none ever say 'fast food restaurant,'" says Salyers. "Instead, I hear responses like, 'we are a leadership academy masquerading as a fast food restaurant.'"
Selling chicken sandwiches to fund the development of its employees is exactly the type of development-focused organization that Gen Z wants to be a part of.
Development is not only what Gen Z craves in a role, but it also provides greater meaning to mangers and/or operators. Managers are not only running a business that provides employment opportunities and delightfully serving customers, but they are preparing the next generation with the skills needed to meaningfully and effectively contribute to society. (Read this to learn just how to develop the next generation.)
This approach to attracting and retaining Gen Z talent should be encouraging to organizations who think their industry "isn't sexy" or they "can't afford the work perks" that they think Gen Z wants.
The key is helping Gen Z develop the skills that will prepare and sustain them for the uncertain future ahead.


As a Millennial and Generation Z keynote speaker and trainer, I help companies lead, engage, and sell to the emerging generations. If you'd like help solving tough generational challenges inside your organization, click here.