Attract and retain Generation Z talent by offering these items.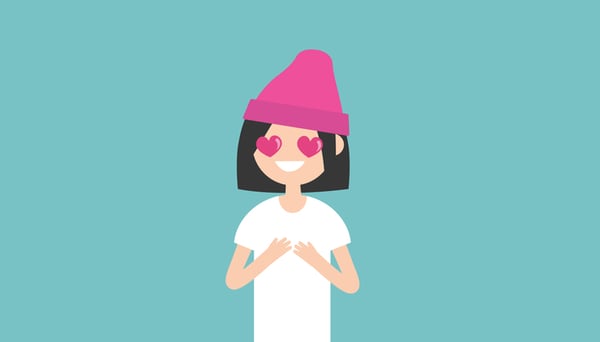 Generation Z is the next generation poised to enter the workforce.
Born after 1998, Generation Z has never known a Google-free world. Since many of Generation Z are likely to forgo college, employers will be faced with understanding and integrating this next generation sooner than expected.
Growing up during the most accelerated and game-changing periods of technological advancements in history has imprinted Generation Z with new expectations of career, work, and success.
What's influencing the career aspirations of Generation Z? Parents and the economy.
Uncertainty about economic stability is influencing the career choices of Generation Z.
Generation Z's Top 5 Expected Career Paths
Medicine / Health-related (39 percent)
Sciences (20 percent)
Biology/Biotechnology (18 percent)
Business/Corporate (17 percent)
Arts (15 percent)
What is Generation Z looking for in a potential employer? Travel and development opportunities.
Generation Z's Most Important Employer Aspects
International experience (e.g., travel and working with global clients /colleagues)
Pathways to promotion
Professional development opportunities
Travel for work within the U.S.
Gaining skills to advance my career
As for a potential employer's benefits and compensation, Generation Z ranks the benefit of flexible work over medical benefits. (Read this to learn more about the employee benefits of work-life balance.)
Generation Z's Most Important Employer Benefits and Compensation Aspects
Performance benefits
Base salary
Other benefits (e.g., vacation, flexible work schedule, location)
Basic benefits (e.g., medical, dental, and vision)
Parental leave policies
Employers that can integrate these aspects stand the best chance of attracting and retaining Generation Z talent.


I help companies better lead, engage, train, and sell to Millennials and Generation Z. If you'd like help solving tough generational challenges inside your organization, click here.