Anyone serious about leading inclusively, should consider these five behaviors.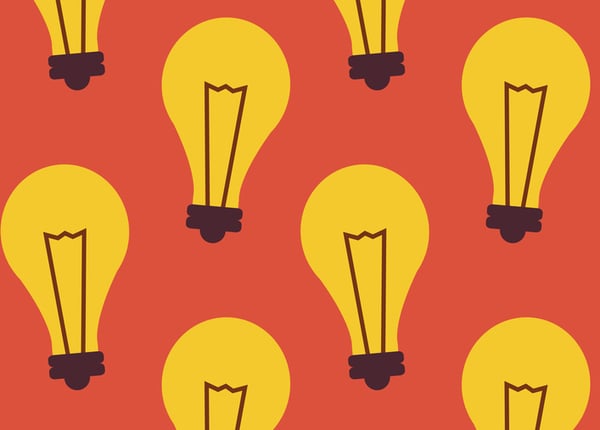 "We can't expect people to just turn it off when they come into the work environment," says Warren in my recent interview with her where she shared five tips for leading inclusively.
5 Tips to Be a Better Inclusive Leader
1. Develop a listening and empathetic ear
"[Leaders must] create an environment where they open their doors and listen," says Warren. "They don't have to have all the answers because that would be highly improbable but a listening and empathetic ear can help create an environment where employees are more productive and engaged."
2. Understand the varying generational definitions of diversity
Baby Boomers and Generation X tend to define diversity along the traditional lines of gender, race, and ethnicity. However, Millennials and Generation Z tend to define diversity more multi-layered ways. "Generation Z thinks more diversely because they've been surrounded by diverse, global perspectives through social media and other technology," says Warren.
The emerging generations also view diversity and inclusion as fundamental to the way a company does business, more so than previous generations. In fact, 53 percent of Millennials would leave their current organization for a more inclusive one and 30 percent have left an organization for a more inclusive one.
3. Embody these inclusive characteristics
According to Warren, there are five characteristics inclusive leaders need to embody.
Collaborative
Great listeners
High yearning to learn
Perceptive and self-aware of potential unconscious bias that may hinder decision-making
Bring the best out of themselves and others
(Read this for six questions that reveal if you are an inclusive leader.)
4. Know when not to have the answer
"An inclusive leader knows when to have the answers and when to let the team figure it out," says Warren. "If the answer is 'no', leaders should provide the context and encourage employees to come back [to the leader] in the future."
Inclusive leaders must be self-aware enough to know when they don't have the answer and they have to be perceptive enough to know who on the team might have a similar working style or background that might be better equipped to address the issue.
5. Nurture creativity and innovation
"Create strong group dynamics and an environment where people feel energized, empowered, and engaged to speak their minds," says Warren. "An inclusive leader should have the ability to unleash the creativity of their team, achieve predetermined objectives, and see the larger opportunities that exist for the team and organization."

Listen to my full interview with Celeste Warren here.
I help companies better lead, engage, train, and sell to Millennials and Generation Z. If you'd like help solving tough generational challenges inside your organization, click here.