Virtual reality might be the new reality for concerts, home renovation, roller coasters, and commercial real estate.
Oculus Rift, Samsung Gear VR, Magic Leap, Google Daydream View, HTC Vive, and PlayStation VR have created immense buzz about the potential of Virtual Reality (VR). VR has been met with great excitement and an equal amount of exaggeration over how quickly the average person will adopt the new technology.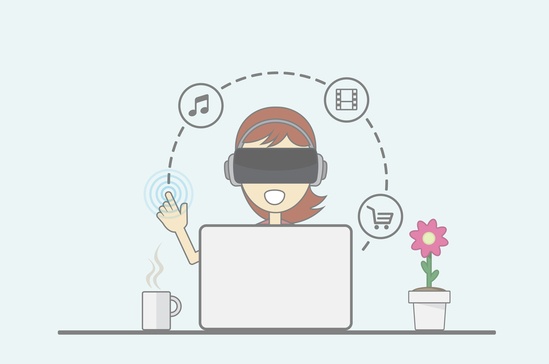 If the Pokémon Go phenomenon taught us anything, it's that millions of people are ready to embrace some form of augmented or virtual reality. However, it is still hard to picture what it might be like to use VR on a daily basis in life or at work.
Here are 20 innovative ways companies are using virtual reality.
Although the above are interesting uses of VR, the first live demo in VR that Mark Zuckerberg performed on October 6th at Oculus Connect showcases the most compelling case of what it will actually be like to hang out with friends, collaborate with colleagues, take a virtual selfie and, of course, post to Facebook.
Consider Ryan Jenkins to be your next Millennial or Generation Z keynote speaker by clicking here...


This article was originally posted on Ryan's Inc.com column, Next Generation Insights.