To win over Millennials at a sponsored event...focus on the experience, provide exceptional content and entertainment, and give-away reusable bottles. Splash, creator of experiential marketing software, recently released an infographic highlighting trends among Millennials attending branded events. Whether you're hosting an event to recruit Millennials, market to Millennial consumers, or build loyalty with existing Millennial employees, heed the below trends.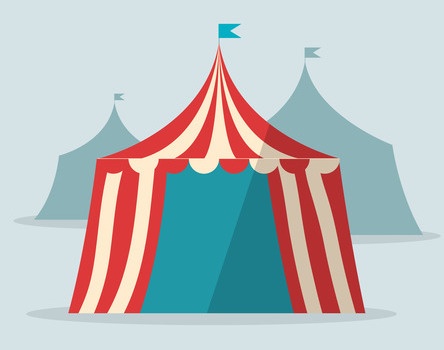 Ben Handyman, co-founder, CEO of Splash, says "The brands winning over the Millennials generation are delivering experiences, not just things. The savviest marketers understand the crucial link between events and brand loyalty — particularly when it comes to Millennials. If you're not creating experiences and memories, you're not building anything."



Question: What other event elements engage Millennials?
Consider Ryan Jenkins to be your next Millennial/Generation Y or Generation Z keynote speaker by clicking here...


This infographic originally appeared on Splash.