More and more brands are reevaluating their marketing strategies, product offerings, and brand experiences in an effort to earn Millennial loyalty. However, marketing to Millennials continues to be a moving target. But for many brands a shift towards Millennial marketing is worth the risk if they can earn the loyalty of the world's largest and soon to be the most spending power generation.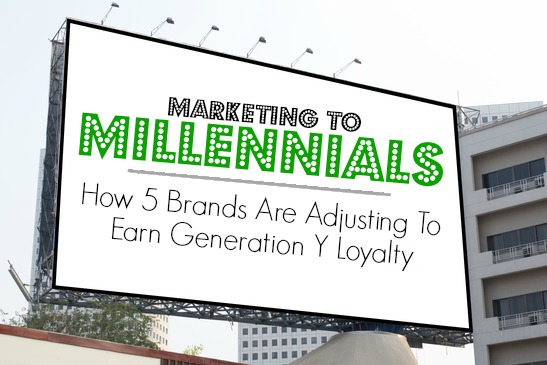 Question: How have you adjusted your marketing to earn Millennial loyalty?
Consider Ryan Jenkins to be your next Millennial/Generation Y or Generation Z keynote speaker by clicking here...