Tis the season to ensure your products and services are mobile ready in order to capitalize on the Millennial's skyrocketing purchase power which is expected to be $2.45 trillion in annual spend by 2015.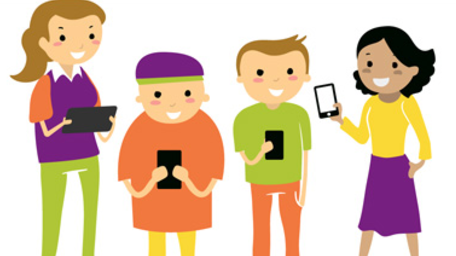 The Millennials are expected to have the most spending power of any other generation at $3.39 trillion by 2018. Yet it's getting more and more challenging to gain the attention of this generation to earn their purchase.
Will Millennials will be shopping at home, on the go, with native apps, using a browser, or on multiple devices this holiday season? What's a business to do?
Related Read: 28 Revealing Millennial Statistics To Help Boost Your Next Generation Branding Strategy
The below infographic created by the cloud-based software company Instant Logic should aid in your attempt to optimize the Millennial shopping experience this holiday season.

Question: Will you use a mobile device for your holiday shopping?
Consider Ryan to be your next keynote speaker by clicking here...