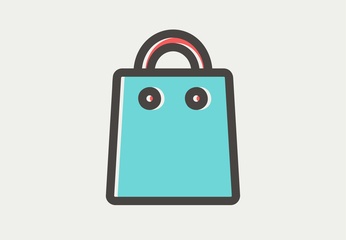 Generation Z is already financially empowered. In fact,
81 percent of Generation Z
are making purchases on their own. In addition,
93 percent of parents
say their Generation Z kids have at least some influence on their family's spending and household purchases. Whether or not you're marketing directly to Generation Z, they have a powerful direct and indirect influence on buying decisions which makes them an important demographic to begin understanding.
20 Insights for Effectively Marketing to Generation Z
Media and Advertising
Generation Z is the most ad-averse, video-centric, and YouTube-influenced generation to date.
Social Media
Generation Z is influenced by peers, innovative platforms, and social media influencers.

Connected Buyers
Generation Z wants a mobile and secure online experience that supplements their offline experience.
Buying Preferences
Generation Z's leading spending categories are experiences, food, and athleisure.

Consider Ryan Jenkins to be your next Millennial or Generation Z keynote speaker by clicking here...