For too long, loneliness has been a hidden and shameful topic. It's time that changes. Especially since 55% of global workers state they experience loneliness at least weekly. Loneliness is a universal human condition that affects us all and thus should be openly discussed.
Loneliness isn't shameful, it's a signal. Much like hunger is a signal to eat. Loneliness is our biological signal to seek connections. From our book, Connectable: How Leaders Can Move Teams From Isolated to All In, here are some lighthearted illustrations geared to begin normalizing the conversation around loneliness.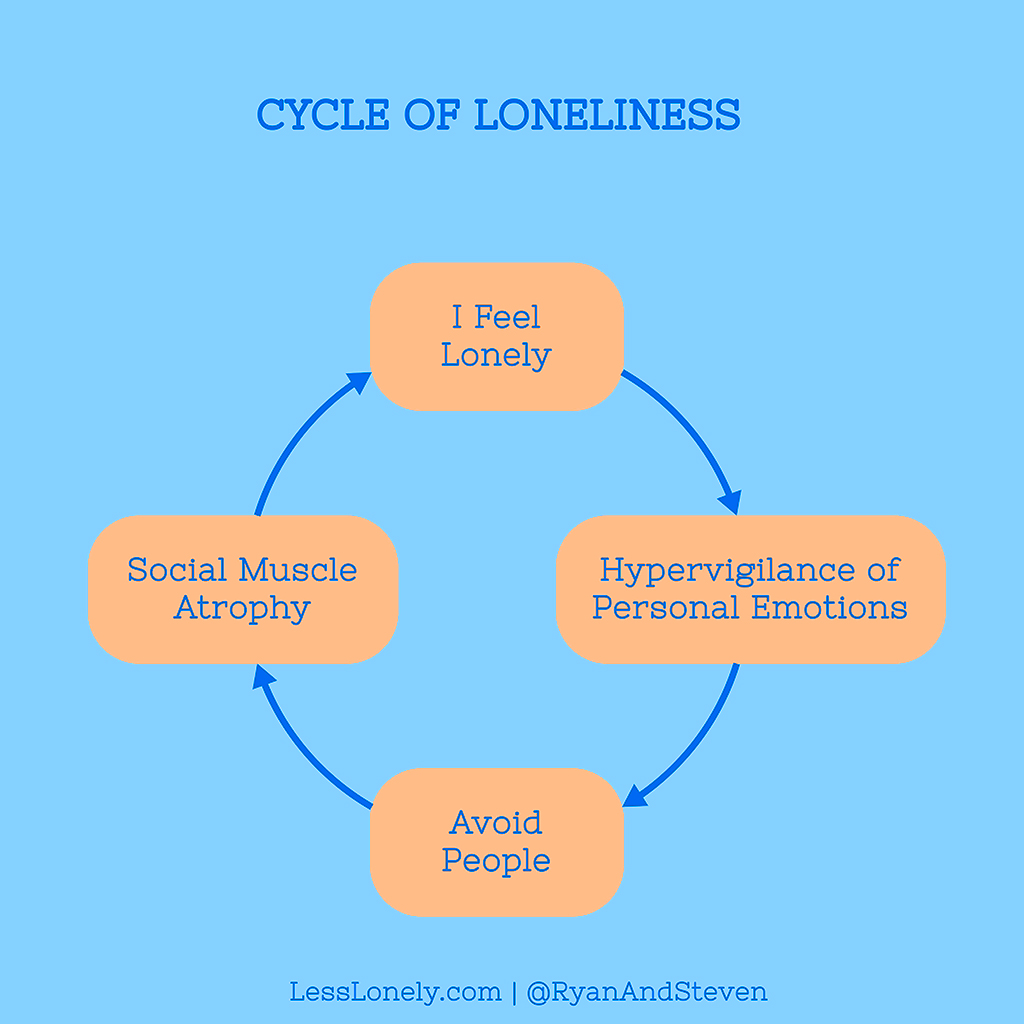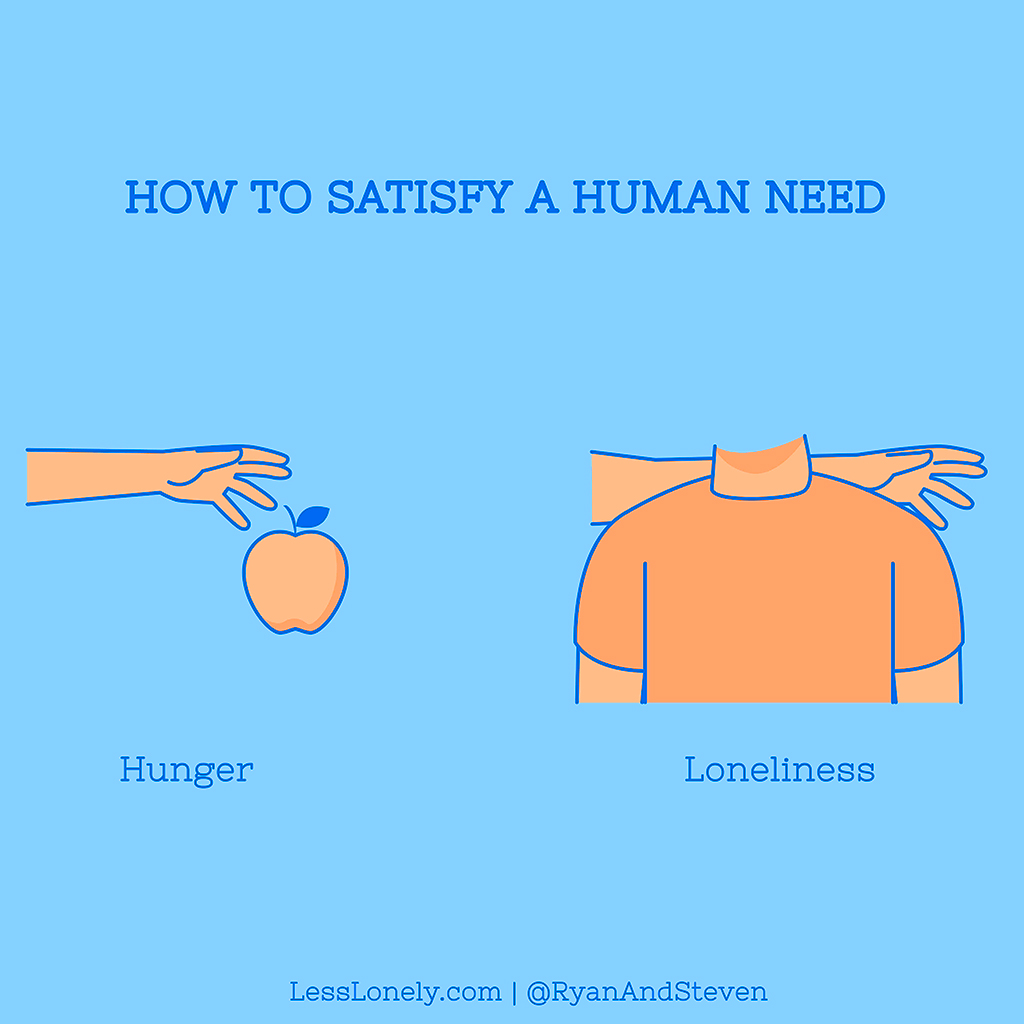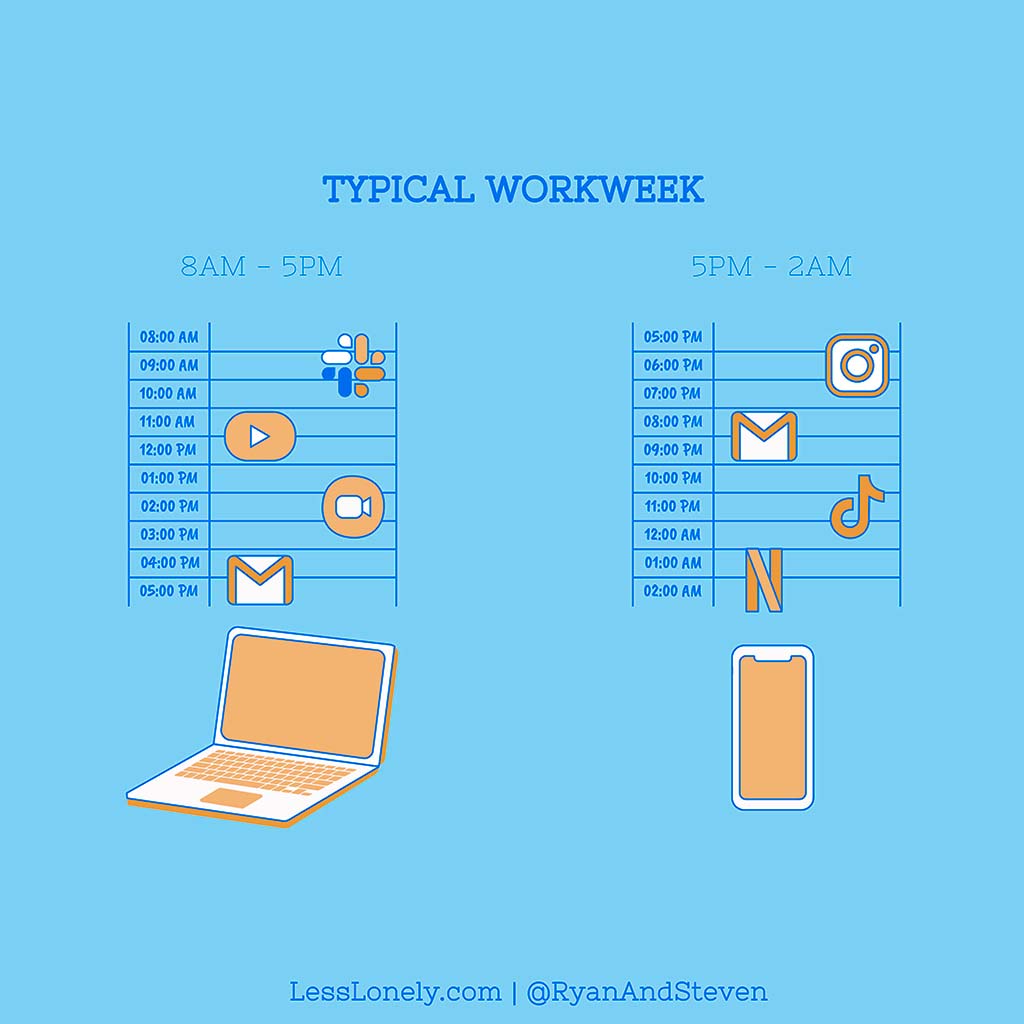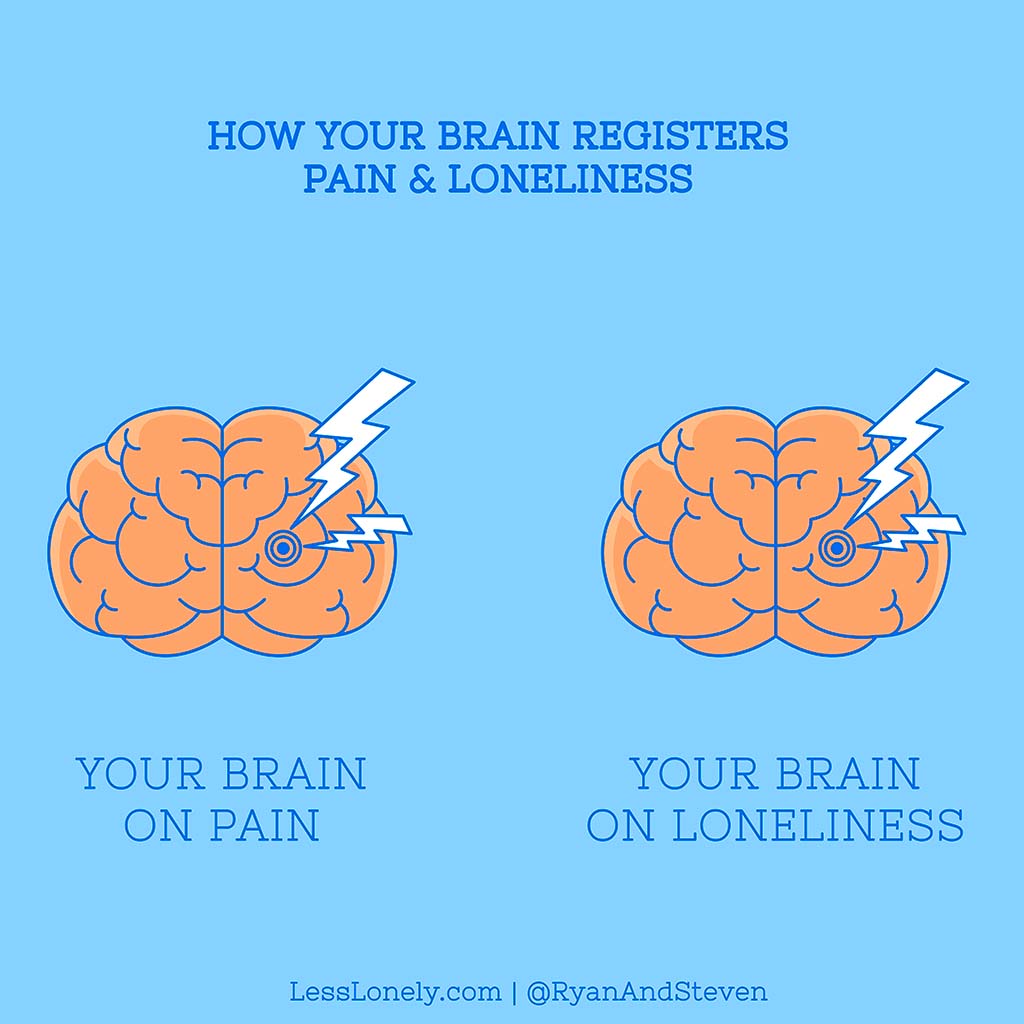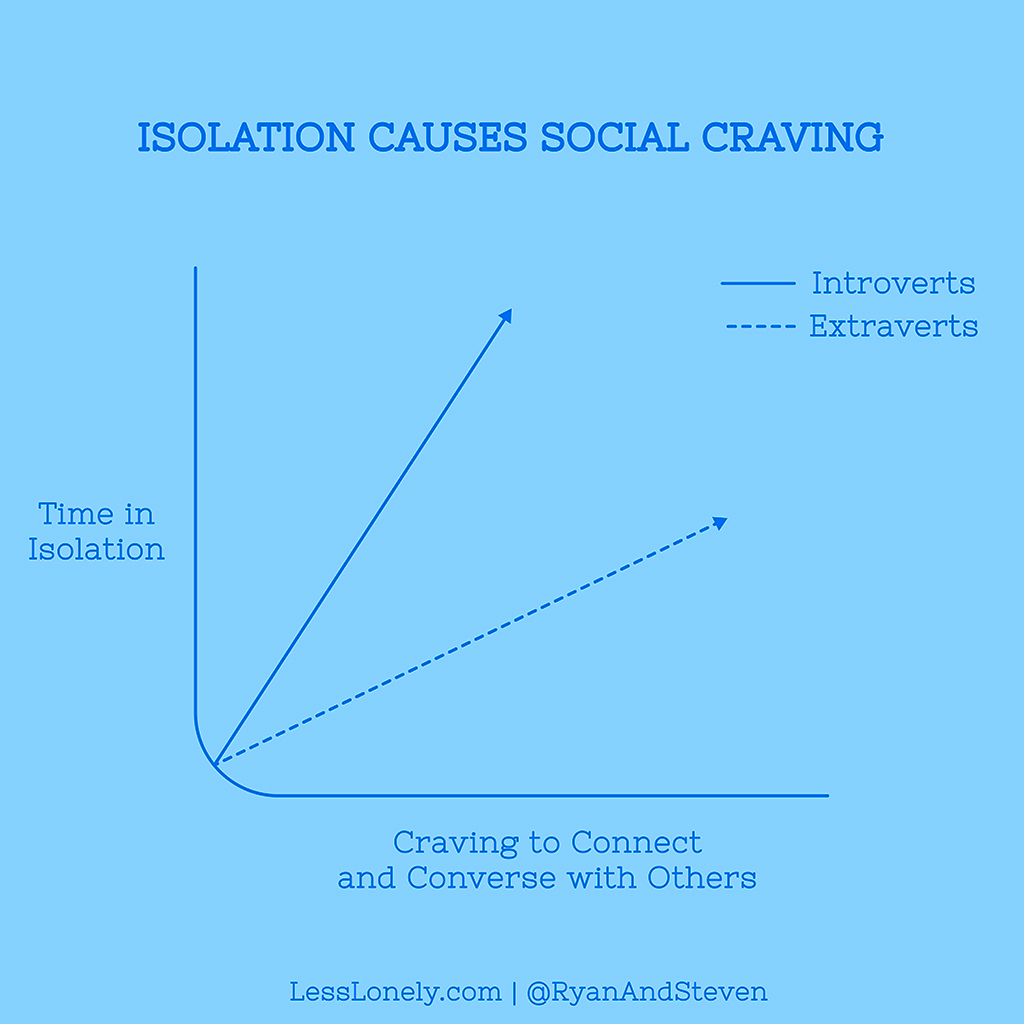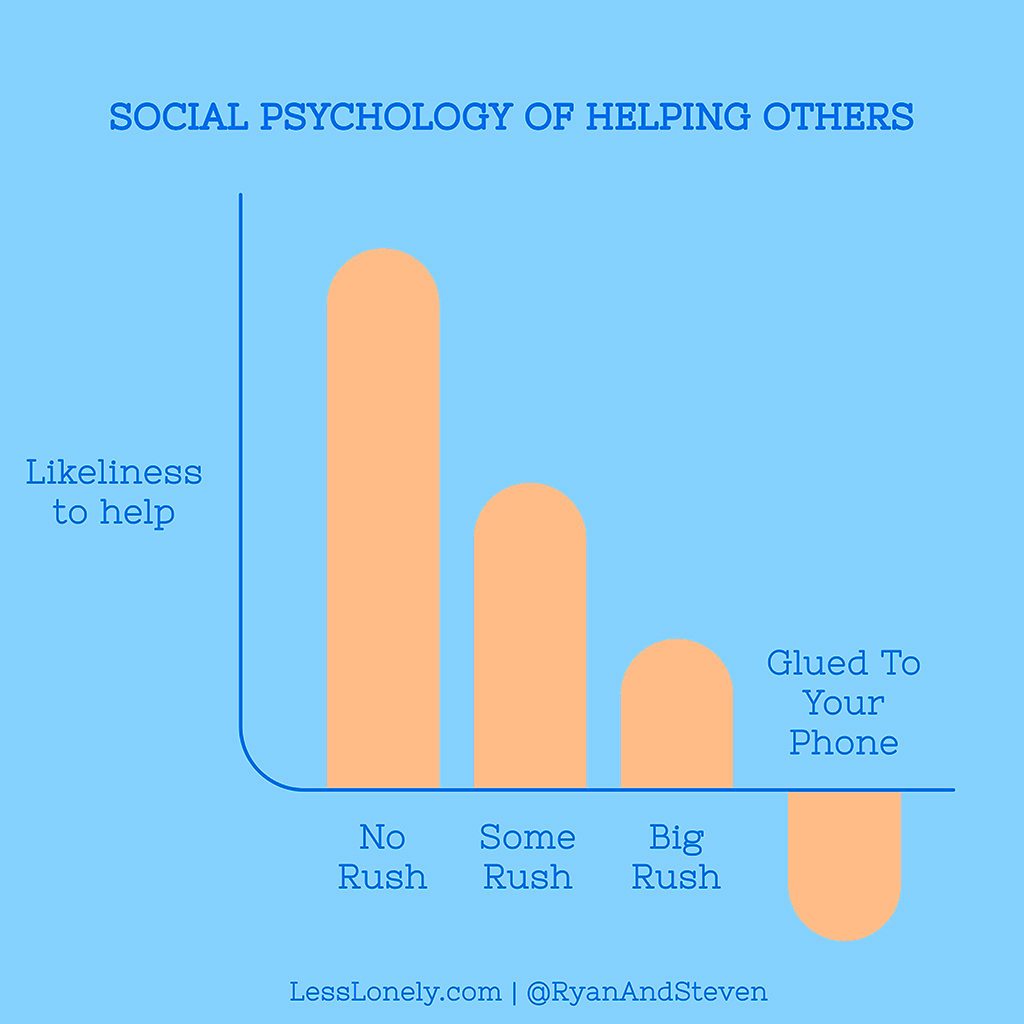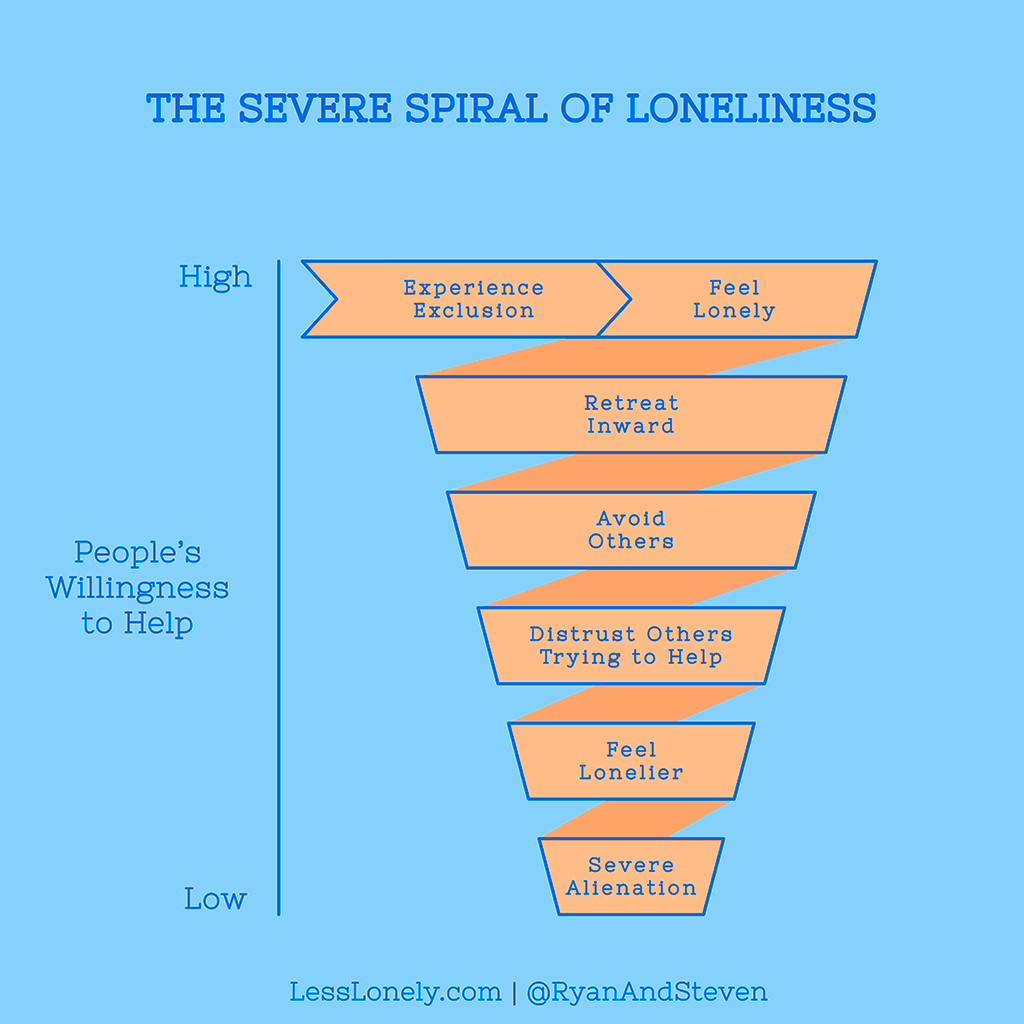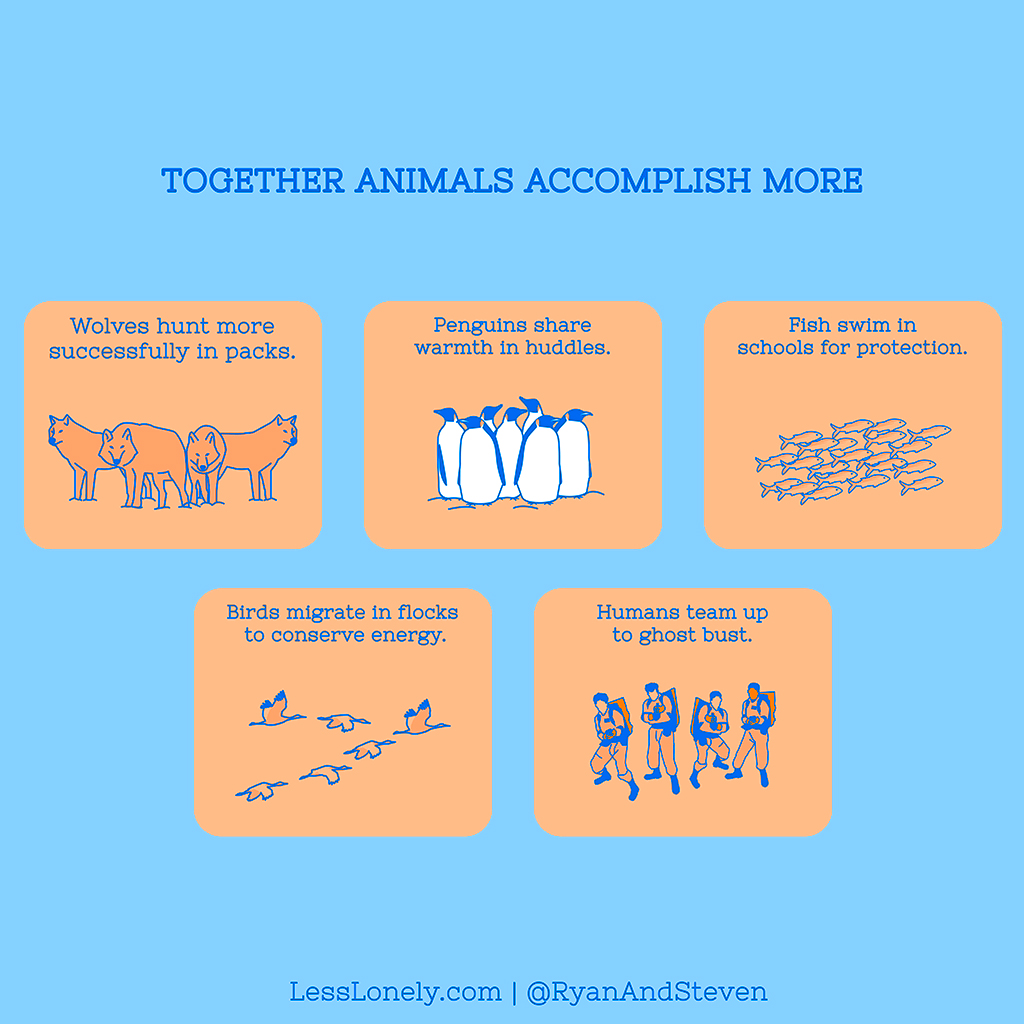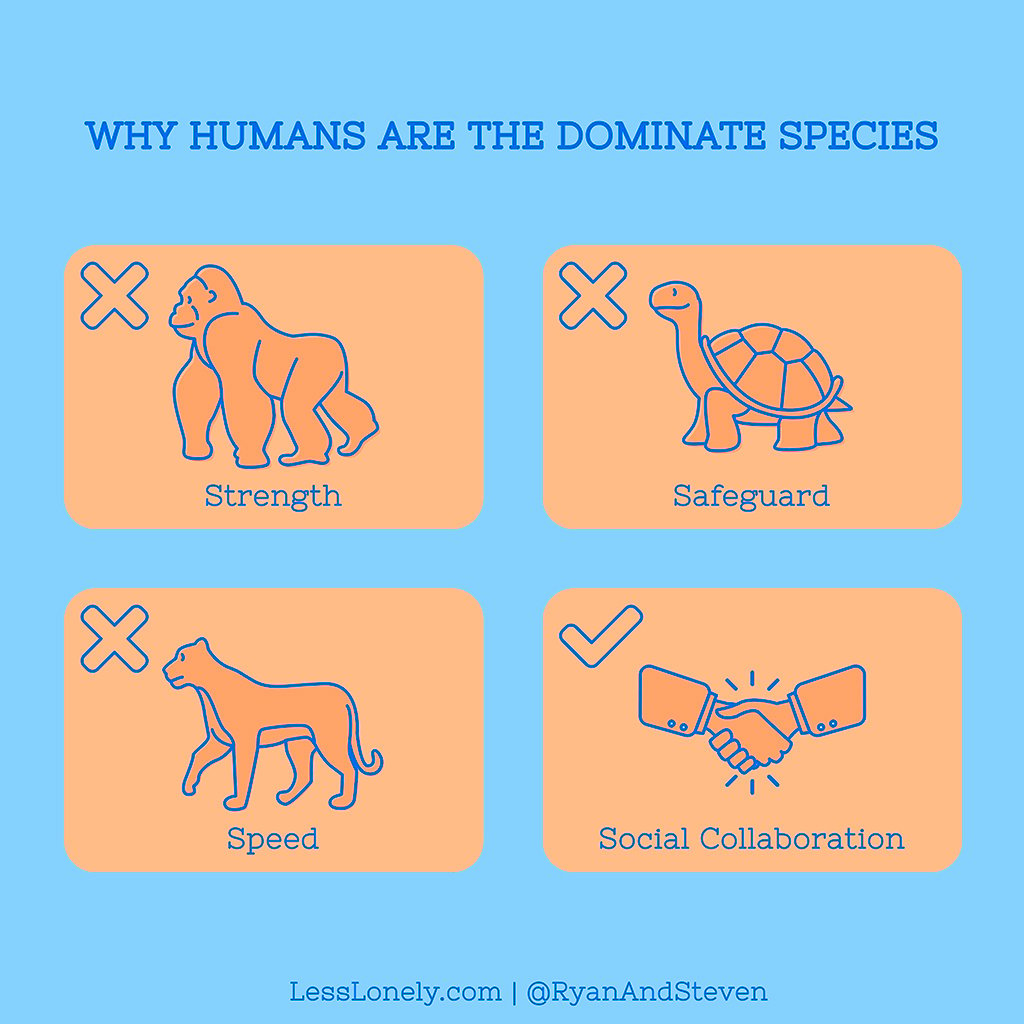 Want help creating a more connected workforce? Check out Ryan's latest Wall Street Journal Bestselling book: Connectable. Or click here to invite Ryan to speak at your next meeting or event.