The Next Generation Catalyst Podcast episode #057.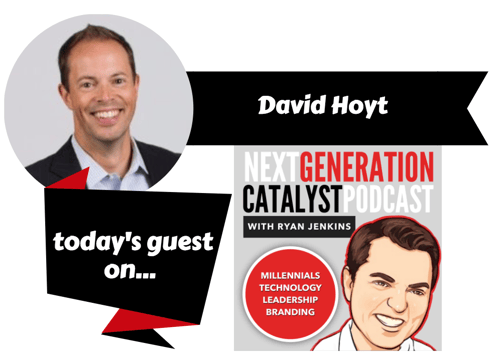 Millennial and Generation Z keynote speaker and author, Ryan Jenkins, welcomes David Hoyt, President & Founder at The Principle Group; Principal Consultant at The Table Group, a Patrick Lencioni Company, to the Next Generation Catalyst Podcast.
The topic discussed is what organizational health needed to engage Millennial employees with David Hoyt. We also cover...
Aspects of a healthy organization

What aspects Millennials best respond to

How to develop Millennials

One specific strategy leaders can practice to grow Millennial employees

And more...



Listen or subsribe to the Next Generation Catalyst Podcast on iTunes or Stitcher.
Consider Ryan Jenkins to be your next Millennial/Generation Y or Generation Z keynote speaker by clicking here...