The Future of Learning and Development episode #18, hosted by Ryan Jenkins.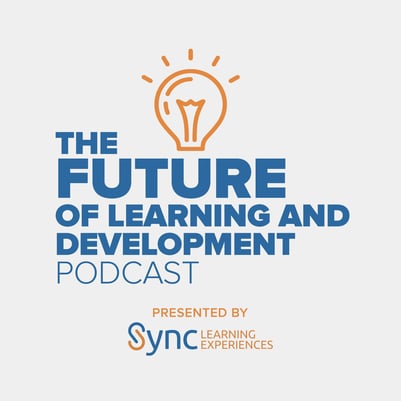 Shelley Osborne, author of The Upskilling Imperative: 5 Ways to Make Learning Core to the Way We Work, shares why the best learning and development requires marketing.
We also cover...
T

he connection between continuous learning and a company's growth, profits and sustainability.

H

ow to build learning into everyday workflows and operations.

How to make continuous learning a top value for teams.
The latest learning science.
How to eliminate fear in the learner.

And more...
Don't miss any future episodes by subscribing to the podcast wherever you listen: Apple / Google Podcasts / Stitcher / Tune In
I help companies prepare for the future of work. If you'd like explore working together, click here.