Generation Z's most-trusted brand is likely going to surprise you.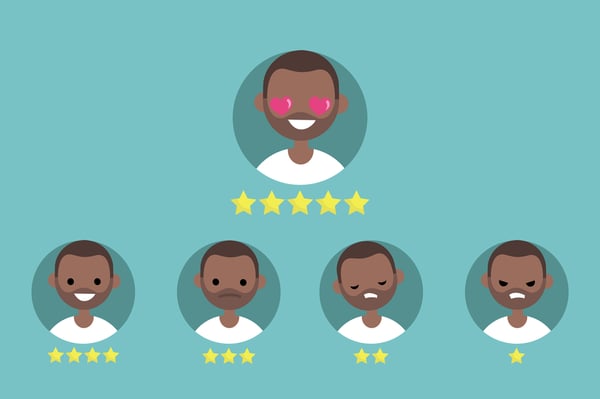 "Generation Z are not brand loyal."
Young consumers have different buying behaviors and elevated expectations, the brands that understand their behaviors and exceed expectations will win the loyalty of Generation Z.
One integral part of earning the loyalty of Generation Z, is building trust.
Top 10 Brands Generation Z Trust Most
Oreo
Nike
Hershey's
Kraft Mac & Cheese
Little Debbie
M&M's
Amazon
Under Armor
Levi's
Apple
Many of Generation Z's most trusted brands are the treats and favorites that they've grown up with--Kraft Mac & Cheese and Little Debbie--and have positive memories of these brands satisfying their literal cravings. In fact, 80 percent of 13-34-year-olds say they are most trusting of brands that have existed for a long time.
Three in five 13-34-year-olds say that they trust a brand more when they have reliable customer service. Which makes Amazon an easy brand choice for Generation Z considering the e-commerce giant has made customer service a high priority.
In fact, trust in Amazon is so high that 38 percent of Amazon customers say that they would trust the company with their finances as much as they would a traditional bank.
Nike, Oreo, Hershey's, M&M's, and Amazon also ranked in the top 10 for brands that Millennials' trust most.
Top 10 Brands Millennials Trust Most
Nike
Hershey's
Amazon
Oreo
Target
M&M's
Google
Heinz Ketchup
Paypal
The North Face
I help companies better lead, engage, train, and sell to Millennials and Generation Z. If you'd like help solving tough generational challenges inside your organization, click here.