The Next Generation Catalyst Podcast episode #064.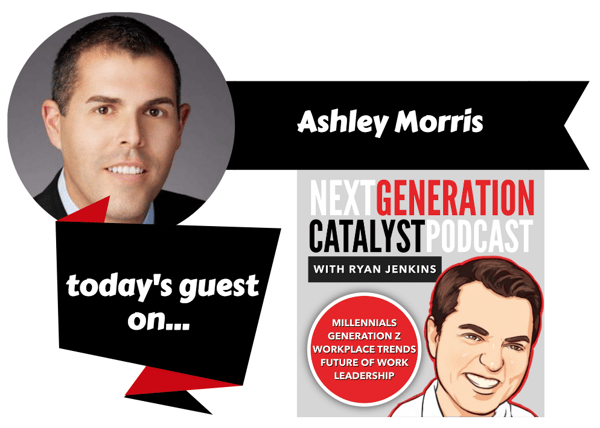 Millennial and Generation Z keynote speaker and author, Ryan Jenkins, welcomes Ashley Morris, the CEO of Capriotti's Sandwich Shop, to the Next Generation Catalyst Podcast.
The topic discussed is how Millennials can get ahead in the workplace--a Millennial CEO's perspective. We also cover...
How to effectively attract the right young talent to your workplace

How to close the generational gap as a Millennial leader
Best practice for Millennial leaders to gain influence
How to train/develop the right leadership qualities
Best advice for Millennials stepping into a new leadership role

And more...



Listen or subsribe to the Next Generation Catalyst Podcast on iTunes or Stitcher.

I help companies better lead, engage, train, and sell to Millennials and Generation Z. If you'd like help solving tough generational challenges inside your organization, click here.