In this recent post, we provided tips on how best to manage remote Millennial workers. This post we will equip you with the relevant tools to best manage remote Millennial workers.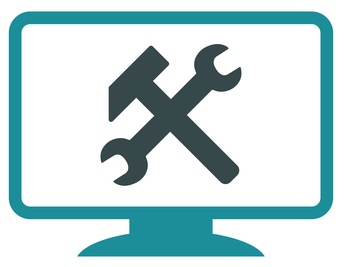 It's important that everyone on a remote team uses the same tools so that productivity and collaboration can streamlined and bottlenecks minimized. A good rule of thumb is to make the tools a policy instead of a suggestion.
Be open to integrating new technology as Millennials will be interested in finding new and improved ways to lean into technology to work smarter.
These tools will empower a remote team to stay on task, increase productivity, and effortlessly collaborate.
In conclusion, these 11 tips and 16 tools will not only help you manage Millennial remote workers but any generation of remote employees. In fact, FlexJobs discovered that only seven percent of workers say the office is their choice if they need to be most productive on important work-related projects. Fifty-one percent of people said their home is their preferred place to work.
Ubiquitous connectivity has made the places outside of the office efficient to work. It's clear every generation will share Millennials desire for remote working more and more.
Consider Ryan Jenkins to be your next Millennial or Generation Z keynote speaker by clicking here...