The Next Generation Catalyst Podcast episode #043.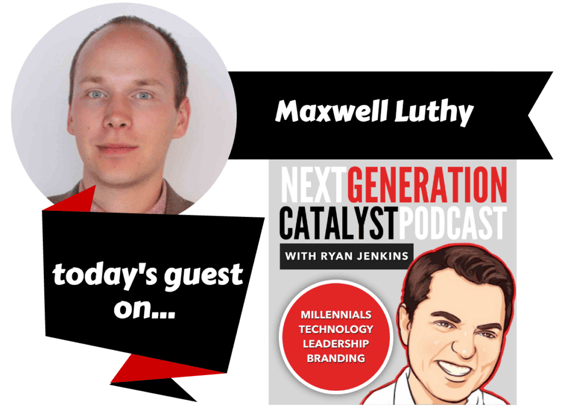 Episode Overview
In this episode of the Next Generation Catalyst Podcast, we interview Director of Trends & Insights at TrendWatching, Maxwell Luthy. We discuss best practices to spot trends, how to leverage trends to power innovation in your organization, and upcoming trends you need to be aware of.
Episode Takeaways
How to distinguish between a trend and a fad.
Steps for spotting trends
The key ingredients of a trend
How to capture the trends you observe.
The Expectation Economy - what it is, why it matters and why it's a blessing and a curse.
Episode Resources