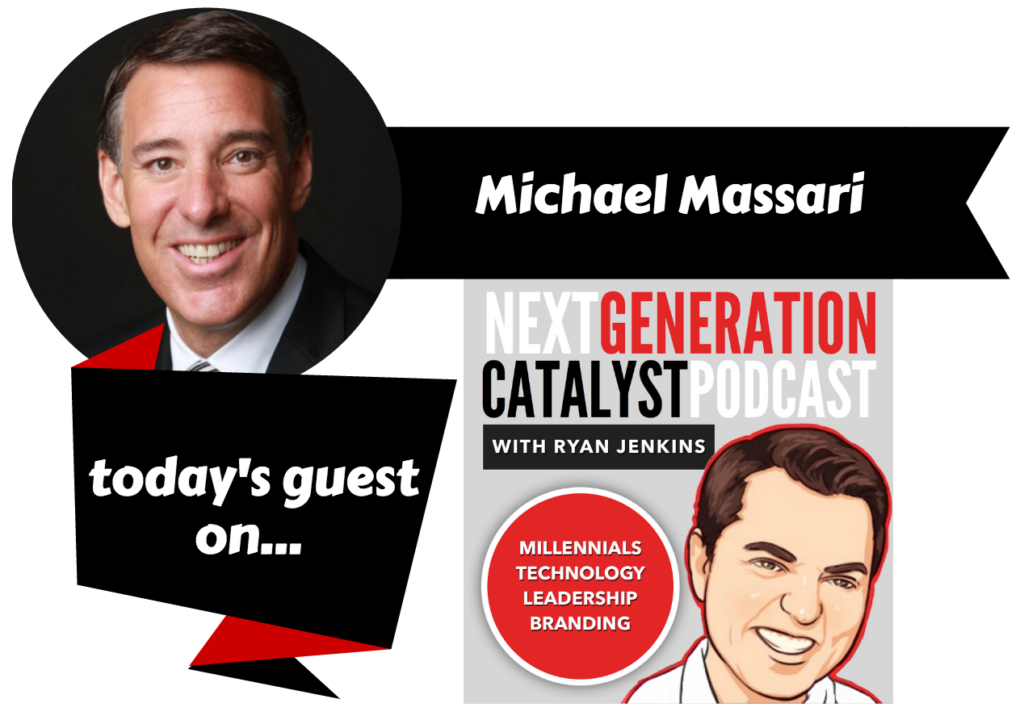 Episode Overview

In this episode of the Next Generation Catalyst Podcast, we interview Senior Vice President of Caesars Entertainment, Michael Massari. We discuss the importance of face-to-face communication and tips and tricks for effective face-to-face communication.
Episode Takeaways
Why face-to-face interaction is and will continue to be one of the most effective forms of communication?

The communication gaps of Millennials.

Caesar's best practices for leveraging face-to-face communication at work.

The future of workplace communications

And more...

Episode Resources