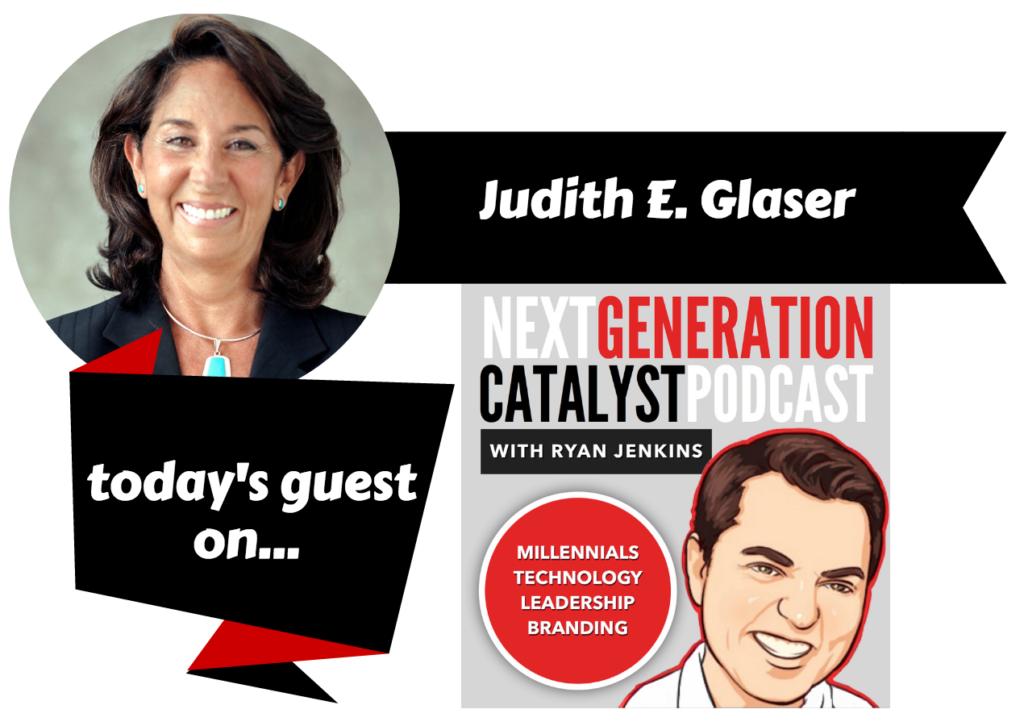 Episode Overview

In this episode of the Next Generation Catalyst Podcast, we interview the founder and CEO of Benchmark Communications, Inc., and the Chairman of The CreatingWE Institute, Judith E. Glaser. We discuss how the Millennial brain is changing and how you can leverage it to engage Millennials in the workplace.
Episode Takeaways
What lights up the Millennial brain.

How the Millennial brain differs from other generations.

How to live longer by finding this one thing at work.

How connectivity is changing the Millennial brain.

The benefit of every generational leap.

Tactics to effectively engage Millennials at work.

One powerful example of a leader who effectively engaged Millennials.

Episode Resources