Millennials have a complicated relationship with financial institutions. They came of age witnessing corporate and Wall Street corruption, a housing crisis, and government "bail outs." It's no wonder why Millennials are wary of financial institutions and are looking for alternate ways to bank and manage their money.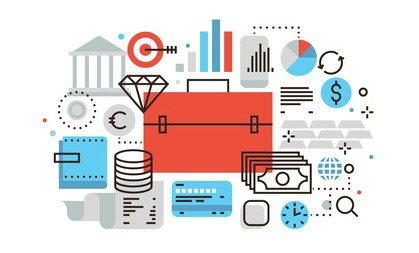 Their fast-growing spending power and eagerness to adopt new technology make Millennials the financial force of tomorrow. It's becoming mission critical for financial institutions to meet the evolving needs of the Millennial generation. Here are some numbers to put some context around their evolving financial needs.
Question: How do you think the banking industry will be disrupted?
Consider Ryan Jenkins to be your next Millennial/Generation Y or Generation Z keynote speaker by clicking here...