A clear migration from cash to credit cards has occurred. The next migration is from credit cards to mobile wallets. With some of the world's most admired and Millennial favorite companies like Apple, Google, and Samsung all releasing mobile payment services, the future of payment is becoming clear.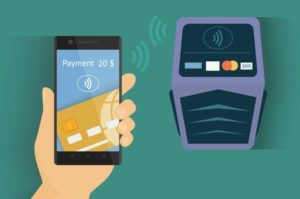 If you offer goods and services to Millennial consumers, take note of their evolving desire for mobile payments. Here are twenty-eight striking statistics that highlight how Millennials want to pay.
Question: Which statistic stands out the most to you?
Consider Ryan Jenkins to be your next Millennial/Generation Y or Generation Z keynote speaker by clicking here...