I recently had the pleasure of being on the The Eric Holtzclaw Show, a Biz 1190 Wall Street Business Network radio show, where we discussed how to leverage Millennials in the workplace, strategies to engage them at work using flexibility and feedback, how Slack might eradicate email, what we can expect from Generation Z, and...tequila.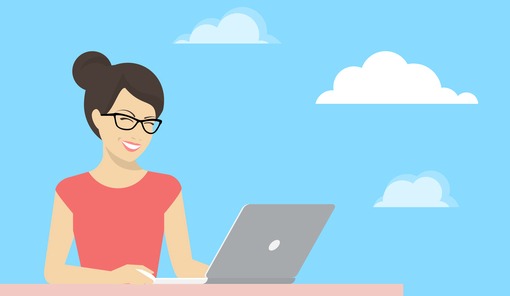 Eric V. Holtzclaw is a serial entrepreneur with 20+ years of experience and a founding member of multiple successful start-up companies, including one of the first profitable Internet enterprises and a company that appeared on the Inc. 5000 list three years in a row.
The Eric Holtzclaw Show airs weekday mornings, 11am-12pm. Listen on the go when you have time with the biz 1190 mobile app, available at the App Store and on Google Play.
Question: How do you engage Millennials at work?
Consider Ryan Jenkins to be your next Millennial/Generation Y or Generation Z keynote speaker by clicking here...


This audio was originally posted here.