Ready or not, the next generation of workers, Generation Z (the generation after Millennials), are set to enter the workforce. Whether or not they will cause as much disruption as the Millennial generation remains to be seen. What is clear is that they will have different expectations, preferences, and perspectives of work that will challenge many existing organizations.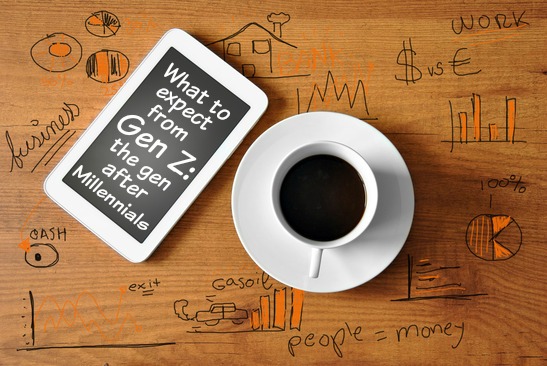 The first wave of Generation Z workers have already entered the workforce in the form of internships. More than 3 in 4 of Generation Z believe they will need to work harder compared to past generations to have a satisfying and fulfilling professional life. And 41% of Generation Z state that working at a midsize organizations is their ideal work environment.
Get to know who is Generation Z, what their career aspirations are, their relationship with technology, who they will be as employees, their workplace expectations, their attitudes towards education and development, and their entrepreneurship interests in the "What to Expect from Gen Z, the New Grads Entering the Workforce in 2016" infographic from Brighton School of Business and Management.

Question: What are you expectations of Generation Z in the workplace?
Consider Ryan Jenkins to be your next Millennial/Generation Y or Generation Z keynote speaker by clicking here...