According to the U.S. Census Bureau, in the United States, Generation Z (the post-Millennial generation) makes up 25% of the population, outnumbering Millennials and Baby Boomers. Although Generation Z is only starting to leave high school, they currently make up 25% of all consumer spending and that is expected to grow to 40% within the next decade.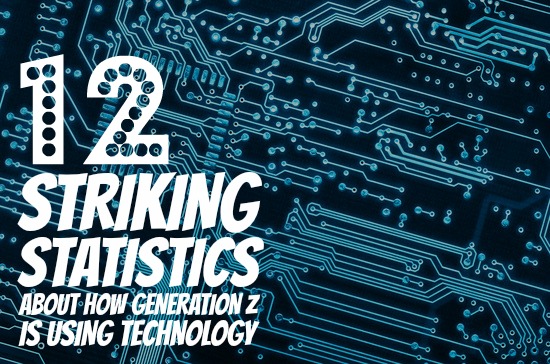 Millennials witnessed the introduction and rise of social media, instant messaging, smartphones, search engines, and the mobile revolution. Generation Z did not witness these innovations but rather was born into it. They are a generation that doesn't remember the events of 9/11 or a world where people aren't connected to vast amounts of timely, global information and with friends, brands, or celebrities at the touch of a finger.
Related Read: Generation Z Characteristics: Understanding the High-Tech and Hyper-Social Upbringing of the Post-Millennial Generation
Generation Z's preferred domain is digital. The way they live, play, and eventually work will be shaped by the digital domain.
Related Read: 15 Aspects that Highlight How Generation Z is Different from Millennials
Question: How do you anticipate these behaviors to impact your workplace?
Consider Ryan Jenkins to be your next Millennial/Generation Y or Generation Z keynote speaker by clicking here...