"The time to relax is when you don't have time for it." ~Sydney J. Harris
I am currently on vacation enjoying some much needed rest and relaxation. We hustle hard to bring you high-value content and at times a recharge is needed to ensure we continue to deliver helpful insights.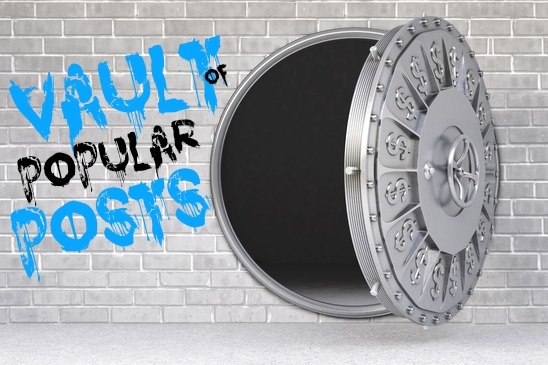 Postings will resume (twice a week) on 10/23/14. Until then, here is a list of some of our most popular posts from the last 2 years. (I am limiting my Internet access so don't be offended if I don't reply to a tweet, comment, or email.)
See you on the other side.