Review the Podcast and Get Exclusive Video
Click here to rate or review the show in iTunes. Then click the blue "View in iTunes" button. Then click the "Ratings and Reviews" tab. As a thank you for the generous review, I will send you an exclusive behind-the-scenes video. Simply, contact me after reviewing the show and I'll send you the video.
Episode Overview
In this episode of the Next Generation Catalyst Podcast, we interview Craig Hyde of the Atlanta-based tech start-up, Rigor, where we discuss how to recruit and retain next generation talent thru company culture, leadership and cool work perks like having beer at work.
Episode Sponsors
Squarespace, the all-in-one platform that makes it fast and easy to create your own professional website or online portfolio. For a free trial and 10% off (your first purchase), go to squarespace.com and use offer code: Catalyst.
Mogreet Express, the fastest and easiest way to start sending video, picture and text messages to your audience. Msg and Data Rates May Apply. See how I use it by texting RESOURCE to 585858. Msg and Data Rates May Apply. Learn more by clicking here.

Episode Takeaways
How to cultivate company culture that attracts young talent.

Work perks that resonate with the next generation of workers.

The power of autonomy in work.

How to fill job openings with ease.

Leadership aspects that can retain young talent.

How to effectively reward employees.

Cultivating better team collaboration.

Ask A Question On Future Podcasts
Feel free to visit my voicemail page to quickly and easily leave me a message - ask a question, suggest a topic, or just say hey! I may even feature you and your question on the show!

Share the Love
Click here to share the love for the NGC Podcast with the world!

Episode Resources

Photos Inside Rigor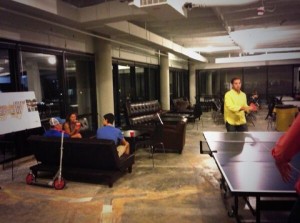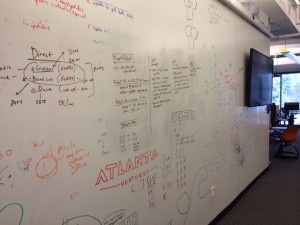 Question: How will you create happier employees or attract young talent with a shift in company culture?