What comes to mind when you hear "new generation"? Maybe the Millennials? Or the new generation of iPhone or iPad? A new dawn of a new era? Would you consider yourself a part of the new generation?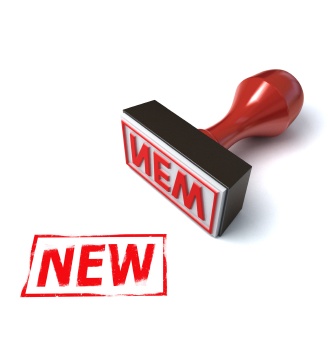 No longer is the term "new generation" exclusive to new products, services or the newest emerging generation. The fact of the matter is that due to our fast evolving culture and market we are all entering new phases of life that require new sets of skills that never existed before. Technology innovations have thrusted our culture into perpetual beta.
Here is the great news (or bummer if you're a negative Nancy)…every human being will be entering new generations for the rest of their lives. That means fresh opportunities to make it your own, to learn alongside your peers, to make it a better generation than the last. The future belongs to lifelong learners.

Age has become irrelevant. Those who will succeed in the coming generations are those with the highest degree of learning capacity. Those that are most willing to learn, change and grow. Those willing to let go of "that's how we've always done it" type thinking.
Today, there are new generations of...
Teenagers who are learning the immense possibilities and tricky boundaries of a 24/7 connected world.
Parents who are learning how best to use technology to connect with their children while teaching them the risks of cyber-bullying

.

Grandparents who are learning to embrace new forms of communication to stay connected with out-of-state family.
Workers who are learning to challenge the realities of the traditional work world.
Innovators who are learning how to leverage the endless information and connections the Internet brings.
Leaders who are learning what it means to be an authentic new era digital leader.
Retirees who are learning that "encore careers" are a reality and a must at times.
Consumers who are learning how to harness their mobile devices for uber-savings and to connect directly with brands thru social media.
Brands who are learning the new accountabilities of business now that every consumer has a voice.

Age is irrelevant. The willingness to learn is now everything.
Question: What new generation are you going into or coming out of? And what have you learned?