In the past, apprenticeships, classes, manuals, mentoring, and conferences were how information was passed on to the next generation of workers. Today's cutting edge companies are leveraging virtual classrooms, online quizzes, self-paced courses, discussion groups, blogs, and video games to train and develop the next generation worker. Technology and the Internet have shattered the boundaries of workplace learning and next generation training.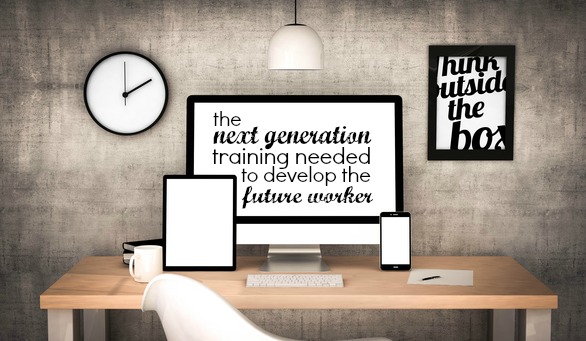 Because Millennials rate "professional growth and career development" as the #1 driver of engagement and retention at work, it's important to better understand how learning and training is shifting in today's workplace. Below are descriptions of the emerging methods of workplace learning supplemented by statistics that support the learning trends.
Related Read: Generation Z Training Trends: Engaging The Next Generation Employee With Mobile Learning [Infographic]
Related Read: 18 Next Generation Statistics To Help Shape Your Millennial Training & Future Proof Your Organization
Question: How do you prefer to train in the workplace?
Consider Ryan Jenkins to be your next Millennial/Generation Y or Generation Z keynote speaker by clicking here...